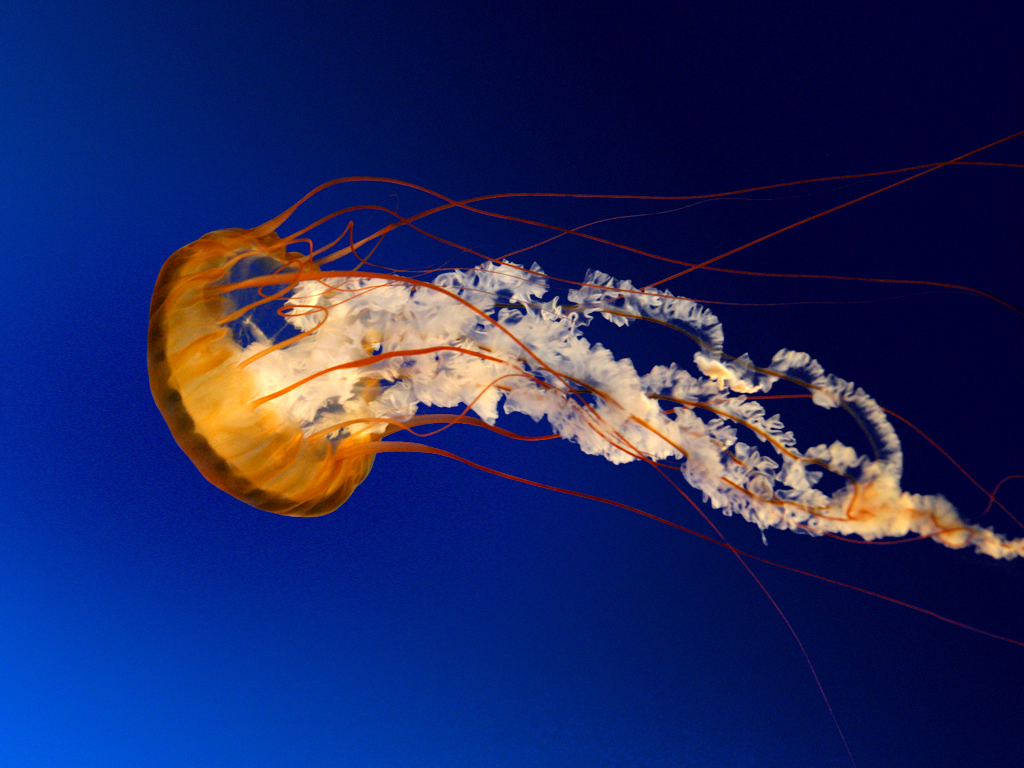 The HVA e-Talon is a weekly electronic newsletter published each Sunday afternoon by the Hardin Valley Academy PTSA for the benefit of students, parents, faculty, and community.

Click the link below for recent edition...

To SUBSCRIBE: Send an emai to hvaetalon@gmail.com with SUBSCRIBE in the subject line.


To include your school news: faculty, coaches, mentors, advisors, and academic contacts are invited to send news items, event and fundraising information, and good news for publication in the HVA e-Talon to to hvaetalon@gmail.com.

Your HVA PTSA wants to help you share your news!