---
---
Tuesday, Feb. 28th High School 101 - A Workshop for Parents of 8th Graders
Two sessions (same content will be covered, so pick time that works best for you)
8:30 a.m. or 5:30 p.m.
March 3rd High School Visit to Austin East
All 8th grade students zoned for Austin East High School will visit AE for a tour.
March 6th all 8th grade students zoned for South Doyle High School will visit SDHS for a tour.
Monday, March 6th, 6-8 pm South Doyle High School
Parent Open House and Curriculum Night at SDHS
All 8th graders and their parents are invited to attend.
Contact 8th grade counselor, Carmen Long for more information.
---
---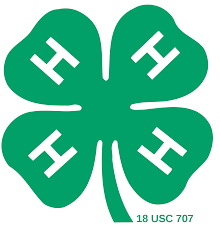 Next meeting is Thursday, February 16th.
See Mrs. Rutherford for more information.